Nederlands
English
Svenska
Deutsch
Español
Français
De lijst met Monsun 31 zusterschepen
De lijst is gesorteerd op het botennummer van laag naar hoog. Sommige boten staan er meerdere malen in, dan in chronologische volgorde om de geschiedenis van de boot te laten zien, de oude blauw. Als er iets niet klopt in de lijst, Stuur ons dan een mailtje op captain@sailingisabell.nl.
Zet jouw Monsun op deze lijst door dit formulier in te vullen.
The Hallberg Rassy 31 Monsun Registry
Vorige pagina 1 2 3 4 5 6 7 8 9 10 11 Volgende pagina
Monsun nummer
met naam
en thuishaven
in land
340
SANTA MARIA
Kiel
Germany
341
Wanderer
Tångudden, Göteborg
Sweden
345
Magnolia
Skallkroken
Sweden
346
Fri
Århus Lystbådehavn
Denmark
347
Tonteria
Arboga
Sweden
348
Adventure
Limhamn
Sweden
349
NADA
Gijón
Spain
350
Linnea
Lysekil
Sweden
350
Linnea
Goteborg - Tångudden
Sweden
350
Linnea
Asperö
Sweden
351
Freyja
Heiligenhafen Ortmühle
Germany
352
Tortuga
Korshavn
Norway
353
Akka
Berlin
Germany
354
Maria Stilla
Oslo
Norway
355
Matilda
Lysekil
Sweden
356
Mon Amie
Uddevalla
Sweden
356
Manekineko
Thessaloniki, Greece
Russian Federation
358
Katja
Triest
Germany
358
Katja
Monfalcone
Austria
361
Galicia
älvängen
Sweden
364
Samanda
Vänersborg
Sweden
365
Delfin
Korsør Lystbådehavn
Denmark
366
Scylla
V Frölunda
Sweden
367
Mamly VII
Djurhamn
Sweden
368
Zeus
Faaborg
Denmark
369
Moster Svea
åsa
Sweden
372
Libra
Dalarö
Sweden
374
Monsoon
Stockholm
Sweden
377
Sunburst
Nijkerk
The Netherlands
379
Fru Møe
Helsingør Nordhavn
Denmark
380
Adelina
Nøtterøy, Vrengen
Norway
382
Jorm
Trollhättan
Sweden
383
Andrea
Vendelsö
Sweden
384
Birgitta av Hilleshög
Marum/Björkö/Sverige
Sweden
384
Boomerang
Stockholm
Sweden
385
Maria
Stockholm
Sweden
386
Octopus
Monnickendam
The Netherlands
389
Gush
Enskede
Sweden
390
Svanen
Nykoping Sjarlland
Denmark
391
Hvita
Saltsjöbaden
Sweden
392
AquaVit
Hinsholmskilen
Sweden
393
Josefien
St. Annaland
The Netherlands
394
Karlsson
Hamburg
Germany
396
Victoria
Skellefteå
Sweden
397
Christel
Lidingö
Sweden
398
Mimer II
Sävedalen
Sweden
398
Mimer II
Bremen
Germany
402
Nike
Falkenberg
Sweden
403
Freedom
Västerås
Sweden
403
Freedom
Umeå
Sweden
404
Izabelle
Klaipeda, Minge
Lithuania
405
Josephine
Koege
Denmark
406
Amable
Linköping/ Västervik
Sweden
406
Kirsten
Oude Tonge
The Netherlands
407
Kylesay
Blyth
United Kingdom
410
Tomboy
De Put
The Netherlands
411
Wanderer
Vlissingen
The Netherlands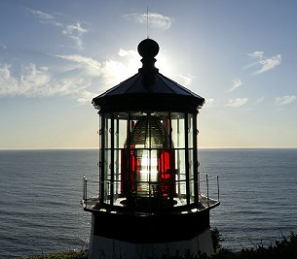 Help mee om de schijnwerpers te richten op de Monsun scheepjes. Waar zijn ze?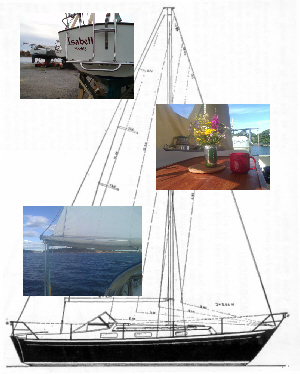 Stuur een mailtje aan captain@sailingisabell.nl

Kurt Björklund (1921-2006) z'n Monsun Golden Lady in het Råå scheepsvaartmuseum, nadat hij daarmee drie maal de wereld had rondgezeild