Hallberg-Rassy 31 Monsun drawings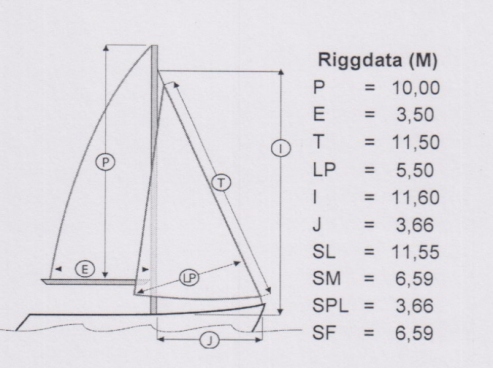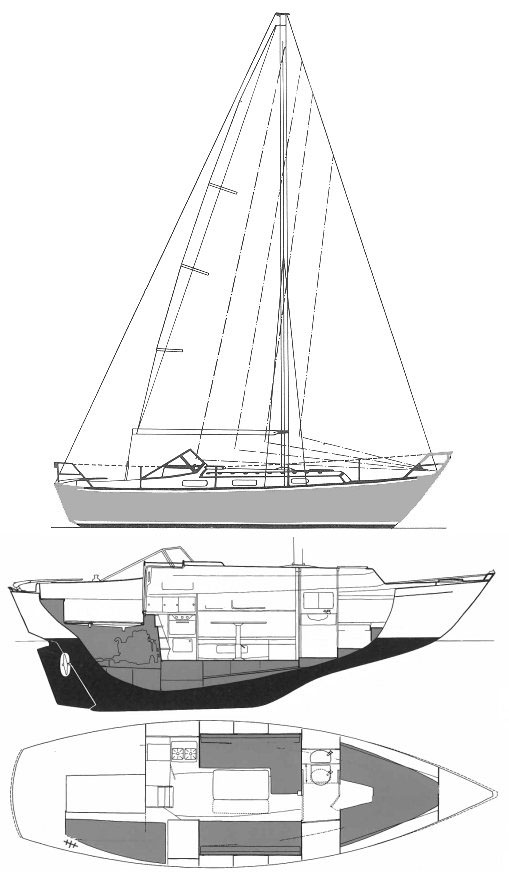 A schematic view of the monsun, drawn up by Olle Enderlein.
More drawings are available from the Hallberg Rassy Shipyard.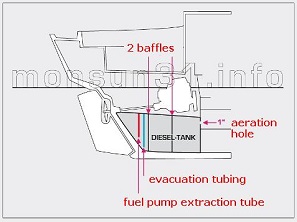 Another look from the side, with the diesel tank marked clearly containing the fuel inlet tubing and the bottom sump evacuation tube, the two parallel baffles in the tank and the one-inch aeration hole on the cabin side drawn in.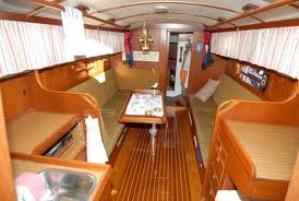 The Monsun interior is always easily recognized in spite of the various choices of interior design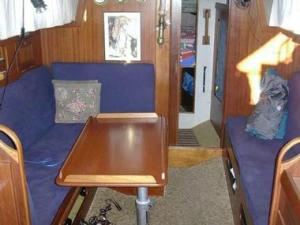 Another view inside the cabin of a Monsun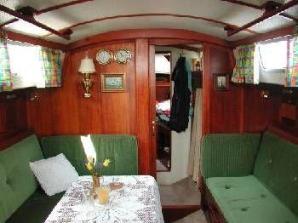 And yet another one...