Français
English
Nederlands
Svenska
Deutsch
Español
La liste des bateaux Monsun
Les bateaux sont énumérés dans ľordre croissant numéro des bateaux. Notez que certains bateaux sont énumérés plus ďune fois. Dans ce cas, les bateaux sont énumérés dans ľordre chronologique de plus de la liste, illustrant ľhistoire du bateau (obsolete bateaux en bleu). Si vous souhaitez mettre à jour des informations , S il vous plaît envoyez nous un mail à captain@sailingisabell.nl.
Inscrire votre Monsun avec ce formulaire ici
The Hallberg Rassy 31 Monsun Registry
Recherche pour une Monsun ici: Formulaire de recherche (en Anglais)
Page précédente 1 2 3 4 5 6 7 8 9 10 11 Page suivante
Monsun no.
Le nom
Port
Nationalité
561
Amir 2
Trondheim
Norway
562
Sol searcher
Rockport, Texas
USA
564
Elnino
Vejle
Denmark
566
SALTY DOG
Emden
Germany
567
Thebelle
Oslo
Norway
568
Startrek
Largs Marina, Scotland
United Kingdom
569
Fram
Düsseldorf
Germany
570
Libris
Aalsmeer
The Netherlands
571
Compaen
Kampen
The Netherlands
572
Tilda
Halmstad
Sweden
573
Sirocco
Hamburg
Germany
574
Samantha
Warns, The Netherlands
Germany
577
Brigitte
Friedrichtort
Germany
577
GENIE
Harwich
United Kingdom
578
Offline
Greifswald
Germany
586
Mosibu
Bad Aibling
Germany
592
Jikke
Hindeloopen
The Netherlands
593
Sina
Stavoren, The Netherlands
Germany
594
Mooinooi
Blankenberge
Belgium
597
Thetis
önnereds Båtlag
Sweden
602
Moorea
Berlin
Germany
603
Alina
Kapelle
The Netherlands
604
Maja
Kalmar
Sweden
605
Delta Lady
Huizen
The Netherlands
606
Square One
Monnickendam
The Netherlands
612
Dinghy
Roskilde
Denmark
613
Pampeco
Gråsten
Denmark
616
Trojka
Fåborg
Denmark
617
Sirius
Haderslev
Denmark
618
Relax
Lynæs
Denmark
618
White Lady
Badacsony
Hungary
621
STERLET
Faaborg
Denmark
622
Zukunft III
Kiel
Germany
623
Soraya
Billdal
Sweden
623
Cecilia
Kullavik
Sweden
625
Fengari
Brake
Germany
626
Aiolos
Virksund Lystbådehavn
Denmark
626
Aiolos
Thisted
Denmark
627
Vågrätt 4
Ekerö
Sweden
630
Solitaire
Höganäs
Sweden
631
Le Bitch
WYK Elmshorn / Germany
Germany
632
Rollo
Bærum
Norway
634
Flickamar
Newhaven
United kingdom
636
Va′ pensiero
Chioggia (Venice)
Italy
638
Sirona
Stora Höga
Sweden
640
Josephine
Roskilde Havn
Denmark
642
Riba
Vänersborg
Sweden
644
Ramona
København
Denmark
646
Scorpjon
Maasholm
Germany
648
Adele II
Vänersborg
Sweden
650
Balios
Marselisborg
Denmark
653
MARTINI4ever
Horsens
Denmark
656
Henrikke
Fredrikstad
Norway
660
Siesta III
Kullavik
Sweden
661
Pompeija II
Lidingö
Sweden
661
Pompeija II
Alkmaar
The Netherlands
662
Spirit
Trosa
Sweden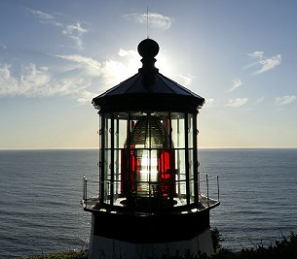 Ou sont les emplacements actuel des bateaux Monsun?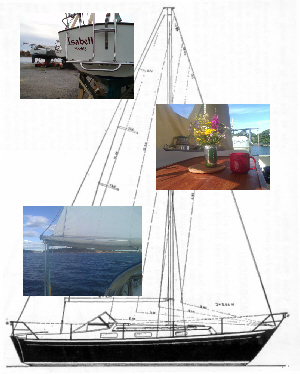 Ecrir nous dans captain@sailingisabell.nl

Kurt Björklunds Monsun Golden Lady se trouve sur le musée navigare dans la Råå musée après Kurt naviguè ses trois tours dans le monde entier.