Deutsch
Nederlands
Svenska
English
Español
Français
Das HR 31 Monsun Botenregister
Die Schiffe sind sortiert in steigendem Baunummer (Alte in blau). Wenn Sie Information aktualisieren möchten, bitte schicken Sie uns eine Mail an captain@sailingisabell.nl.
Fügen Sie Ihr Monsun der Liste hinzu, indem Sie diese Form ergänzen.
Einige Boote sind mehrmals verzeichnet. In diesem Fall werden Boote im chronologischen Auftrag des Zusatzes zur Liste verzeichnet und stellen die Geschichte des Bootes bildlich dar.
Das Hallberg Rassy 31 Monsun Register
Vorige Seite 1 2 3 4 5 6 7 8 9 10 11 Folgende Seite
Monsun Baunummer
Bootsname
Heimathafen
Staat
412
Brisa Media
Nacka
Sweden
413
Assegaj
Vänersborg
Sweden
414
Cassiopeja
Hälsö
Sweden
414
Carioca
Tyresö
Sweden
415
RazzmatazZ
Yerseke
The Netherlands
416
Sophie
Gelting-Mole
Germany
417
Malin III af åsa
åsa
Sweden
417
Malin ad Argo Navis
Linköping
Sweden
418
BALENA
Hellerup
Sweden
418
Balena
Höganäs
Sweden
421
Kristina II
Kristianstad
Sweden
421
Kristina
Åhus
Sweden
422
Siesta
Hvalpsund
Denmark
423
FRI
Lynæs
Denmark
423
Westhoek
Harlingen
The Netherlands
423
Joshua
Harlingen
The Netherlands
424
Ikaika Noa
Hamburg
Germany
426
Eowyn
Karlskrona
Sweden
427
Union Etrange
Middelharnis
The Netherlands
428
Fala
Puerto Blanco, Alicante
Spain
430
chenook
kaløvig
Denmark
432
Sils Lobke
Vlissingen
The Netherlands
432
Qinzy
Nieuwpoort
Belgium
433
Havmågen
Egå marina
Denmark
434
GROBBEBOL
Aalsmeer
The Netherlands
434
PANDORAK II
Hoorn, The Netherlands
France
436
Moana
Kerteminde
Denmark
437
Neeltje
Huizen
The Netherlands
438
Windy
Toronto, Ontario
Canada
440
Lady Marian
Frederikssund
Denmark
441
XIL
Göteborg
Sweden
441
Xil
Spiken, Lidköping
Sweden
442
Ida
Limhamn
Sweden
443
Astrid
Tyresö
Sweden
443
Silva
Myggenäs
Sweden
443
Astrid
Göteborg
Sweden
444
Bella
Hunnebostrand Sverige
Sweden
445
Joyce
Askim
Sweden
445
Joyce
Mosede
Denmark
446
Minna II
Näske Höga Kusten
Sweden
447
Boreas
Eckernförde
Deutschland
449
WalkAbout
Aalborg
Denmark
451
Anemone
Oskarshamn
Sweden
453
Linda
Stockholm
Sweden
454
Goldie
Tegelviken Motala Sverige
Sweden
457
Columbus
Aarhus
Denmark
459
Pellesus
Workum, The Netherlands
Germany
459
Batavia
Market harborough
United Kingdom
461
Sea Prince
Hoorn
The Netherlands
465
Julia
Bohus-Björkö, Göteborg
Sweden
466
Goplen
Hou
Denmark
467
Anneli
V Frölunda
Sweden
471
Tootoohla
Stenungsund
Sweden
473
Vivace
Ellös
Sweden
476
Britta
Gothenburg
Sweden
477
Mon Soleil
Örsviken
Sweden
478
Japp′Op
Woudsend
The Netherlands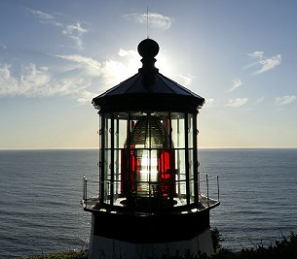 Wir suchen die anderen Monsun Schiffe, wo sind Sie?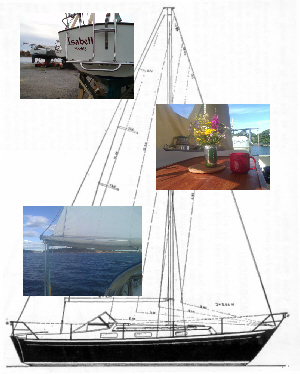 Schreibe uns eine Mail auf captain@sailingisabell.nl

Kurt Björklunds (1921-2006) Monsun Golden Lady im Råå Muzeum im Helsingborg nach das Sie drei mal Erde omseilt hatte