You can add a message to our Guestbook here.
Guestbook entries for Monsun Isabell
Stig Eriksson
2017-09-23 09:59:52
Ahoy Johannes Det finns ett trevligt blogginlägg på Windpilots hemsida om Monsunen. Det är Peter Förtmann som skrivit. Det är lite fokus på min Monsun SIRONA III. Kanske kan vara av intresse för andra monsunägare. Se windpilot.com/ Monsun31 Hälsn. Stig Eriksson, Sirona III #186
Bo Hedqvist
2017-08-02 08:32:45
Thanks for launching the forum as the old forum was closed down. I'm sure it will be of great value to all of us with Monsuns.
Selim Ergün
2016-10-14 20:43:46
I am the new happy and proud owner of hull no 280 Mavi. I renamed her as ECE, meaning queen in original Turkish after my beloved daughter. She is registered in Delaware USA but her home port is Istanbul Turkey. I am amazed by your site and the available information here. Thank you and look forward to keep in touch. Best, Selim
Jim Spowart
2016-06-20 11:50:24
Keep up the good work with the website!
Mary Svensson
2016-04-14 14:56:26
Thank you for all the valuable fix and tricks on your website
Pablo Amandi
2016-04-07 08:29:07
He disfrutado mucho vuestra página. Yo también estoy encantado con mi barco que navego lo más posible. Mi Monsun es el número 349 NADA. Congratulations for your web Pablo
John Maddocks
2016-03-31 13:45:24
Thank you for sharing all these great ideas about the Monsun!
Peter M
2016-03-31 08:53:27
I appreciate all the information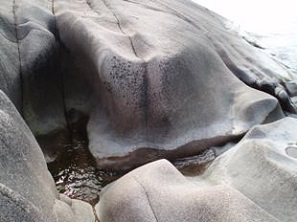 June 2009, Isabell visited at the island Blå Jungfrun several times, beautiful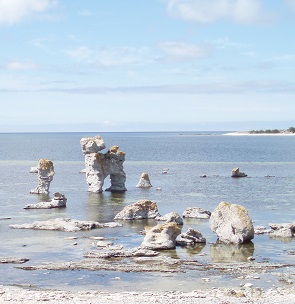 Wherever the wind blows, here at Fårö, Gotland