Nederlands
English
Svenska
Deutsch
Español
Français
De lijst met Monsun 31 zusterschepen
De lijst is gesorteerd op het botennummer van laag naar hoog. Sommige boten staan er meerdere malen in, dan in chronologische volgorde om de geschiedenis van de boot te laten zien, de oude blauw. Als er iets niet klopt in de lijst, Stuur ons dan een mailtje op captain@sailingisabell.nl.
Zet jouw Monsun op deze lijst door dit formulier in te vullen.
The Hallberg Rassy 31 Monsun Registry
Vorige pagina 1 2 3 4 5 6 7 8 9 10 11
Monsun nummer
met naam
en thuishaven
in land
731
Lollo
Norderney
Germany
731
Lolo
Hindeloopen, The Netherlands
Germany
731
Blablu
Hindeloopen, The Netherlands
Germany
733
Mosun
Lubeck
Germany
734
yoyo
Basel
Switzerland
734
Yoyo
C.I.Y.S. Cook Islands
Cook Islands
735
Smilla
Neustadt in Holstein
Germany
738
Simple meins
Duisburg
Germany
740
CONCORDIA
Orford
United Kingdom
742
DINA
Lynæs
Denmark
743
Ane II
København
Denmark
746
Carpe Diem
Kerteminde
Denmark
748
Libris
Vårgårda
Sweden
748
Libris
Limhamn
Sweden
756
Mary Read
Düsseldorf
Germany
761
Gladius
Limhamn
Sweden
764
Pooh
Revierhavnen, Oslo
Norway
768
Companheiro
Södertälje
Sweden
769
TONIC
Club Nautico de los Nietos
Spain
773
Pamela
Ytterby
Sweden
775
Kvast-Hilda
Vaxholm
Sweden
775
Serenity
Gottskär
Sweden
776
Pacific
Alingsås
Sweden
776
Pacific Feeling
Lysekil
Sweden
777
Lenya
Malahide
Ireland
778
Athesa
San Rafael, California
USA
779
Amentia
Stockholm
Sweden
782
Luigia
Rome
Italy
785
Kampaj
Ronneby
Sweden
786
Viktoria
Myggenäs
Sweden
787
Svanvit
Rockneby
Sweden
788
Pernilla
Bohus-Björka
Sweden
790
Vindrufs af bars
Barsebäck
Sweden
790
Vindros
Pataholm
Sweden
791
Isabell
Sundbyberg, Sweden
The Netherlands
791
Isabell
Stockholm, Sweden
The Netherlands
793
Elmarin
Stavoren
The Netherlands
794
Nixe
Cheyres
Switzerland
796
Sarastro
Romanshorn
Switzerland
797
Vindaloo
Mossholmen
Sweden
800
Karibu
Bergen
Norway
803
KEINVOR
Le Havre
France
806
Sangye Sa
Simrishamn
Sweden
807
Polaris
Neustadt in Holstein
Germany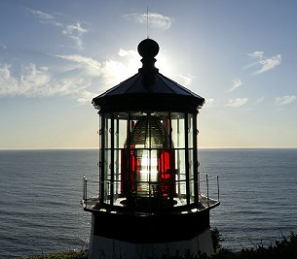 Help mee om de schijnwerpers te richten op de Monsun scheepjes. Waar zijn ze?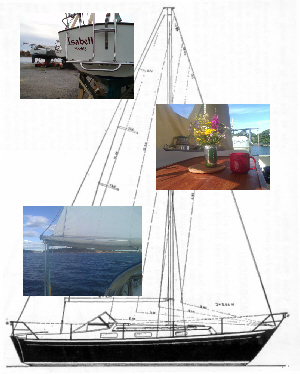 Stuur een mailtje aan captain@sailingisabell.nl

Kurt Björklund (1921-2006) z'n Monsun Golden Lady in het Råå scheepsvaartmuseum, nadat hij daarmee drie maal de wereld had rondgezeild