Français
English
Nederlands
Svenska
Deutsch
Español
La liste des bateaux Monsun
Les bateaux sont énumérés dans ľordre croissant numéro des bateaux. Notez que certains bateaux sont énumérés plus ďune fois. Dans ce cas, les bateaux sont énumérés dans ľordre chronologique de plus de la liste, illustrant ľhistoire du bateau (obsolete bateaux en bleu). Si vous souhaitez mettre à jour des informations , S il vous plaît envoyez nous un mail à captain@sailingisabell.nl.
Inscrire votre Monsun avec ce formulaire ici
The Hallberg Rassy 31 Monsun Registry
Recherche pour une Monsun ici: Formulaire de recherche (en Anglais)
Page précédente 1 2 3 4 5 6 7 8 9 10 11 Page suivante
Monsun no.
Le nom
Port
Nationalité
481
OKOKEA
Saint-Raphael / Côte d'azur
France
484
Nunki
Valencia
Spain
485
Columbina
Hamburgsund
Sweden
486
Havanna
Smygehamn
Sweden
487
Syvia 3
Uddevalla
Sweden
487
Pilgrim
Revsudden
Sweden
488
Ene
Askim
Sweden
488
ENE
Hovås
Sweden
490
Joy II
Stevensweert
The Netherlands
492
FRUXU
Limhamn
Sweden
493
Våga
Fiskebäck Göteborg
Sweden
494
Carolus
Södertälje
Sweden
494
Albatross
Espoo
Finland
494
Olivia
Tampere
Finland
495
Altair
Munkedal
Sweden
496
VitaMin
Säffle
Sweden
496
Vita Min
Helsinki
Finland
497
Sunnan
Kungsängen/Stockholm
Sweden
498
True Love
Oslo
Norway
498
True Love
Oslo
Norway
498
Loffen
Vikerhavna Gressvik
Norway
499
Aurora
Stockholm
Sweden
500
Atilou
Jyllinge Havn
Denmark
500
Malolo
SVP
Germany
501
Albertina
örlogsberga Båtklubb Haninge
Sweden
501
Albertina
Västerås
Sweden
501
Albertina
Stockholm
Sweden
502
Sanna II
Växjö
Sweden
503
Gertruda
Vaxholm
Sweden
505
Beatrice
ängelholm
Sweden
509
Stella
Getterön Varberg
Sweden
511
Anna Maria
Turku
Finland
511
Anna Maria
Helsinki
Finland
512
Prosit
Vänersborg
Sweden
513
Aquavhit
Österåker
Sweden
515
Albertina
Lerkil
Sweden
515
Albertina
Helsinki
Finland
516
Anna bella
frederikssund
Denmark
517
Kling
Lidingö
Sweden
518
Lazuli
Kalmar
Sweden
519
Amphion
Mölnlycke
Sweden
520
Maria
Ljungskile
Sweden
523
Freja
Svendborg
Denmark
524
Babuska
Brejning
Norway
524
La Susanna
Västerås
Sweden
525
Wendtorf
Mönkeberg, Sweden
Germany
526
Teide
Haninge
Sweden
526
Teide
Gustavsberg
Sweden
527
Etesia
Uddevalla
Sweden
528
Camilla K.
Svaneke
Denmark
530
Ellinor
Alingsås
Sweden
530
Ellinor
Hinsholmskilen, Gothenburg
Sweden
533
Cia-Mia II
Djursholm
Sweden
533
Trygg
Runmarö
Sweden
537
Pharus
Laboe
Germany
537
MyLady
Laboe
Germany
538
Rapsodi
Simrishamn
Sweden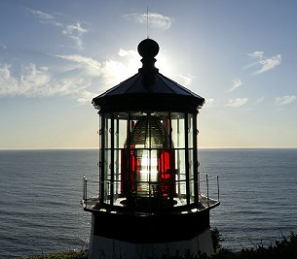 Ou sont les emplacements actuel des bateaux Monsun?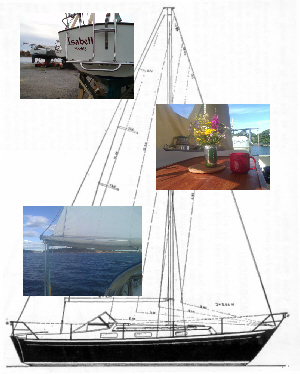 Ecrir nous dans captain@sailingisabell.nl

Kurt Björklunds Monsun Golden Lady se trouve sur le musée navigare dans la Råå musée après Kurt naviguè ses trois tours dans le monde entier.