Français
English
Nederlands
Svenska
Deutsch
Español
La liste des bateaux Monsun
Les bateaux sont énumérés dans ľordre croissant numéro des bateaux. Notez que certains bateaux sont énumérés plus ďune fois. Dans ce cas, les bateaux sont énumérés dans ľordre chronologique de plus de la liste, illustrant ľhistoire du bateau (obsolete bateaux en bleu). Si vous souhaitez mettre à jour des informations , S il vous plaît envoyez nous un mail à captain@sailingisabell.nl.
Inscrire votre Monsun avec ce formulaire ici
The Hallberg Rassy 31 Monsun Registry
Recherche pour une Monsun ici: Formulaire de recherche (en Anglais)
Page précédente 1 2 3 4 5 6 7 8 9 10 11 Page suivante
Monsun no.
Le nom
Port
Nationalité
417
Malin ad Argo Navis
Linköping
Sweden
418
BALENA
Hellerup
Sweden
418
Balena
Höganäs
Sweden
421
Kristina II
Kristianstad
Sweden
421
Kristina
Åhus
Sweden
422
Siesta
Hvalpsund
Denmark
423
FRI
Lynæs
Denmark
423
Westhoek
Harlingen
The Netherlands
423
Joshua
Harlingen
The Netherlands
424
Ikaika Noa
Hamburg
Germany
426
Eowyn
Karlskrona
Sweden
427
Union Etrange
Middelharnis
The Netherlands
428
Fala
Puerto Blanco, Alicante
Spain
430
chenook
kaløvig
Denmark
432
Sils Lobke
Vlissingen
The Netherlands
432
Qinzy
Nieuwpoort
Belgium
434
GROBBEBOL
Aalsmeer
The Netherlands
434
PANDORAK II
Hoorn, The Netherlands
France
436
Moana
Kerteminde
Denmark
437
Neeltje
Huizen
The Netherlands
438
Windy
Toronto, Ontario
Canada
440
Lady Marian
Frederikssund
Denmark
441
XIL
Göteborg
Sweden
441
Xil
Spiken, Lidköping
Sweden
443
Astrid
Tyresö
Sweden
443
Silva
Myggenäs
Sweden
443
Astrid
Göteborg
Sweden
444
Bella
Hunnebostrand Sverige
Sweden
445
Joyce
Askim
Sweden
445
Joyce
Mosede
Denmark
446
Minna II
Näske Höga Kusten
Sweden
451
Anemone
Oskarshamn
Sweden
453
Linda
Stockholm
Sweden
454
Goldie
Tegelviken Motala Sverige
Sweden
459
Pellesus
Workum, The Netherlands
Germany
459
Batavia
Market harborough
United Kingdom
461
Sea Prince
Hoorn
The Netherlands
465
Julia
Bohus-Björkö, Göteborg
Sweden
466
Goplen
Hou
Denmark
467
Anneli
V Frölunda
Sweden
471
Tootoohla
Stenungsund
Sweden
473
Vivace
Ellös
Sweden
477
Mon Soleil
Örsviken
Sweden
478
Japp′Op
Woudsend
The Netherlands
479
DEICHHEXE
Kiel / Schilksee
Germany
481
OKOKEA
Saint-Raphael / Côte d'azur
France
484
Nunki
Valencia
Spain
485
Columbina
Hamburgsund
Sweden
486
Aniara
Smygehamn
Sweden
487
Syvia 3
Uddevalla
Sweden
487
Pilgrim
Revsudden
Sweden
488
Ene
Askim
Sweden
488
ENE
Hovås
Sweden
490
Joy II
Stevensweert
The Netherlands
492
FRUXU
Limhamn
Sweden
493
Våga
Fiskebäck Göteborg
Sweden
494
Carolus
Södertälje
Sweden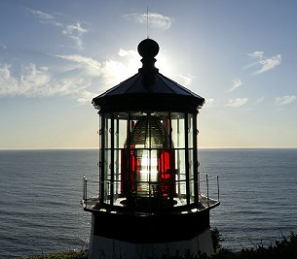 Ou sont les emplacements actuel des bateaux Monsun?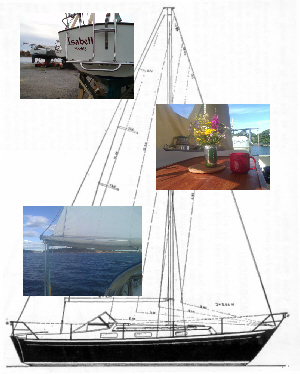 Ecrir nous dans captain@sailingisabell.nl

Kurt Björklunds Monsun Golden Lady se trouve sur le musée navigare dans la Råå musée après Kurt naviguè ses trois tours dans le monde entier.