Español
Nederlands
Svenska
Deutsch
English
Français
La lista de veleros Monsun
Las naves son mencionadas clasificadas en orden ascendente del número de embarcación. Antiguos en azul. Si usted quiere poner al día la información, por favor envíenos un correo en captain@sailingisabell.nl.
Enumere su Monsun rellenando este formulario
The Hallberg Rassy 31 Monsun Registry
Observe que algunos barcos están enumerados más de una vez. En ese caso los barcos se enumeran en la orden cronológica de la adición a la lista, representando la historia de la embarcación.
Pagina anterior 1 2 3 4 5 6 7 8 9 10 11 Pagina siguiente
Número de Monsun
Nombre
Puerto de matrícula
Nacionalidad
197
Bea II
Kallinge
Sweden
197
Fair Lady
Abbekås
Sweden
199
Bojan
Mariestad
Sweden
199
Bojan
Hamburgsund
Sweden
201
Blomman
Kungsbacka
Sweden
201
Anemon
Valbodalen, Lysekil
Sweden
202
Odysseus II
Saltholmen, Göteborg
Sweden
203
Sunshine
V Frölunda
Sweden
204
Aqua Vitae
Tyresö
Sweden
205
Circe
Nacka Strand
Sweden
205
Circe
Halmstad
Sweden
207
Halvvind
Egernsund
Denmark
210
Svanen
Vejle
Denmark
213
Aida
Lysekil
Sweden
215
Svea
Saltholmen
Sweden
215
Svea
Bohus-Malmön
Sweden
215
Svea
Gjeving
Norway
218
Monsun
V Frölunda
Sweden
222
Akela
Sturkö
Sweden
222
Akela
Karlskrona
Sweden
223
rosalina 2
helsingør
Denmark
224
Ellinor
Tyresö
Sweden
225
Primrose
Ijmuiden
The Netherlands
226
Flicka
Rhode Island
USA
227
Scirocco
Elburg
The Netherlands
227
Scirocco
Copenhagen
Denmark
228
Coquina
Portsmouth, Rhode Island
USA
230
Groovy Lady
Stuttgart
Germany
231
Jazza
Ingarö
Sweden
233
Birgitta
Upplands-Bro
Sweden
234
Libe
Ekerö
Sweden
235
Pelle III
Vestre Bådehavn, Aalborg
Denmark
236
Aida
Lysekil
Sweden
237
Lisette
Lelystad/NL
Germany
238
Pierina
Oxelösund
Sweden
240
Mecki
Hamburg
Germany
242
Alionora
Basel
Switzerland
242
Quinta
Kiel
Germany
243
AEOLUS
Hästevik
Sweden
243
AEOLUS
Stockholm
Sweden
244
Aquarius
Amsterdam
The Netherlands
246
Elice
Alafors
Sweden
247
Aquarella
Helsinki
Finland
248
iA
Ranängen/Djursholm
Sweden
249
Bettina
Ekerö
Sweden
251
Helena
Rungsted
Denmark
252
UNN
Källviken
Sweden
252
Solvåg
Smögen
Sweden
253
Amanda
Bunkeflostrand
Sweden
258
Havgassen
Kerteminde
Denmark
260
Mathilda
Arboga
Sweden
265
Selene
Moss
Norway
267
elisa
nyborg
Denmark
268
Siddhartha
Copenhagen
Denmark
270
Fandango
Oxelösund
Sweden
270
Harmoni
Luleå
Sweden
271
Sulejma
Svanemøllen
Denmark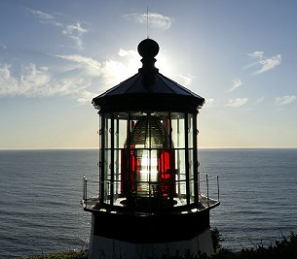 "¿Dónde está los otros barcos de Monsun? Ayudar a encontrar los barcos. Habla con tus amigos por favor.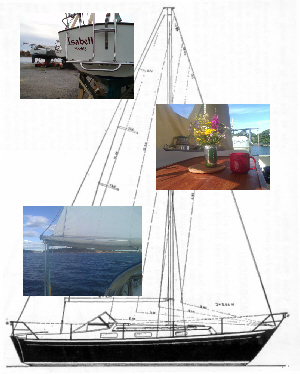 Envienos uno correo en captain@sailingisabell.nl

Barcos Monsun de Kurt Björklund nombrados Golden Lady se sienta en la exhibición en el museo de Råå después de Kurt circumnavegó sus 3 redondos alrededor del globo