You can add a message to our Guestbook here.
Guestbook entries for Monsun Isabell
Jim Spowart
2016-06-20 11:50:24
Keep up the good work with the website!
peter jörgensen
2016-06-12 19:27:51
Hi Monica and Johannes. For how long are you going to stay in the eastern Sweden with your boat....? We did the swedish eastcoast in our Nicholson 35 in 2011. Now we are the lucky owner of Kris` a Monsun No 767 from 1979. As soon as possible (1 or 2 years) we will go the same trip again just my wife Ulla and I. Perhaps we could meet. Regards Peter
Mary Svensson
2016-04-14 14:56:26
Thank you for all the valuable fix and tricks on your website
Pablo Amandi
2016-04-07 08:29:07
He disfrutado mucho vuestra página. Yo también estoy encantado con mi barco que navego lo más posible. Mi Monsun es el número 349 NADA. Congratulations for your web Pablo
John Maddocks
2016-03-31 13:45:24
Thank you for sharing all these great ideas about the Monsun!
Peter M
2016-03-31 08:53:27
I appreciate all the information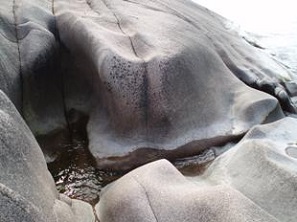 June 2009, Isabell visited at the island Blå Jungfrun several times, beautiful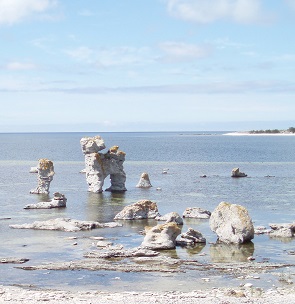 Wherever the wind blows, here at Fårö, Gotland